Page 1 of 1
RICE: 0 0
Posts: 2
Some Art from The TazD Studios...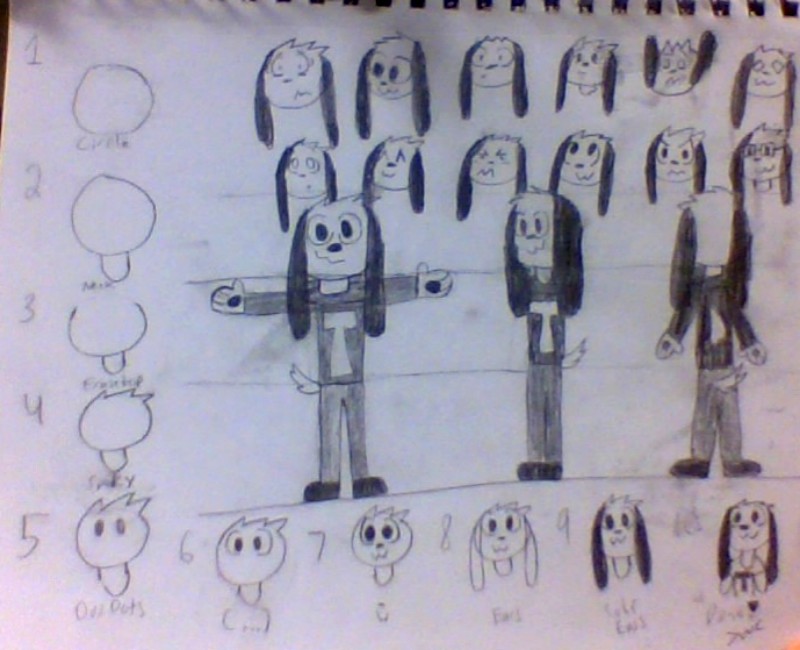 More Pictures and Comics on https://sites.google.com/view/thetazdstudios
RICE: 0 0
Posts: 75
You have a really cool cartoon style! One tip though, when your coloring them, just, don't use smudge shading. Even though it's easier to do than regular shading, the outcome is, um, below par. Other than that, these drawings look pretty good, even though I only saw two.
I'm awesome, I'll always be awesome, and I'm seriously awesome.

~ Crescm, 2019
RICE: 0 0
Posts: 2
Woops the pictures didn't come out well, I'm working on it now... Thanks Crescm for the feedback
RICE: 0 0
Posts: 75
No problemo, bro!
I'm awesome, I'll always be awesome, and I'm seriously awesome.

~ Crescm, 2019
Page 1 of 1