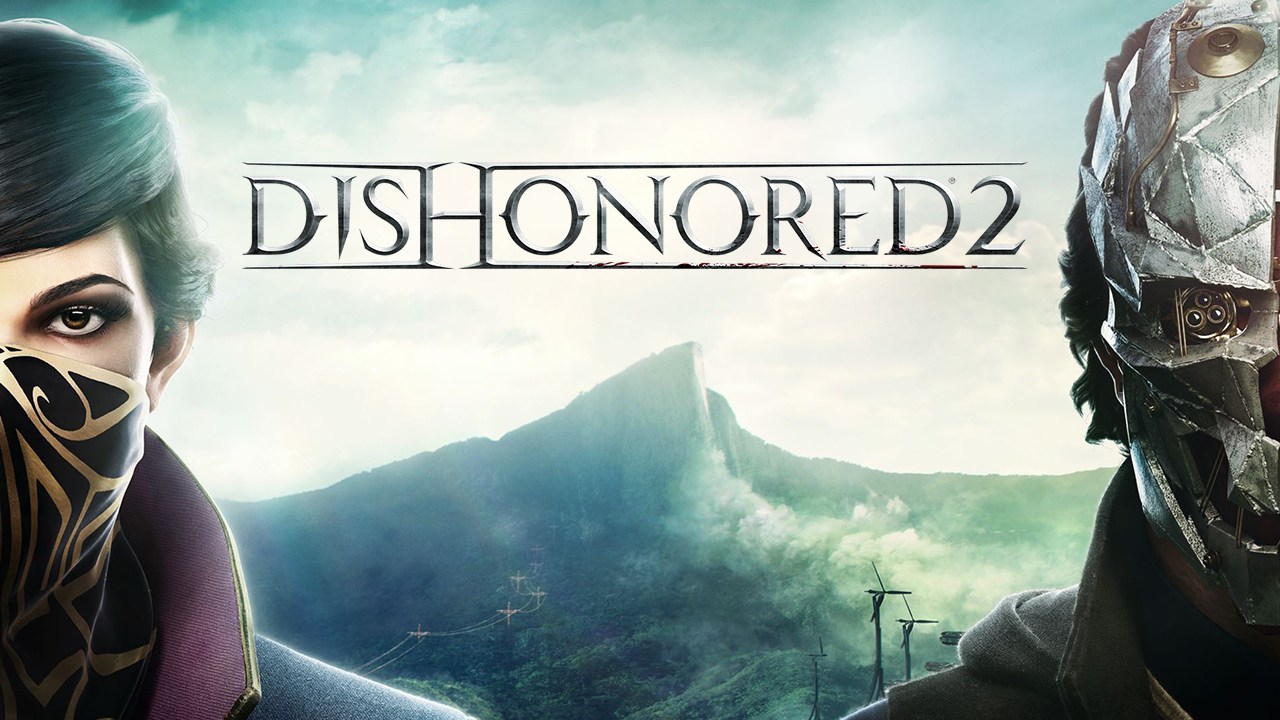 Hello Everyone, I recently extracted pretty much ALL the SFX and Voices from Dishonored 2, and I wanted to share them with the rest of the community. I hope you all enjoy it to the fullest!
Link: https://mega.nz/#F!1IEQFbKI!VN5F_CIYLaKnE7tyKD3bbg (Overall folder size: 8.54 GB)
Disclaimer

: Although all the sounds are put in a sub-folder related to their respectable levels and relation to character, the .WAV files are not properly labelled, and therefore require you to do some exploration to find the sounds you are looking for.